Explore Different
At TakeFive Outdoors, we encourage you to step off the beaten path, embrace the unexpected and immerse yourself in the extraordinary.
Real River Rafting + Falls
Places to visit: Rafting at Tanauan River (5km portion of the river) Bagumbong Falls (10 mins hike only) Balagbag Falls (5 mins walk lang on a cemented path, good for kids and seniors) Hilltop Viewpoint Beachfront resort
Duration:
1D
June 12, 2021
Difficulty:
easy
Remaining slots:
0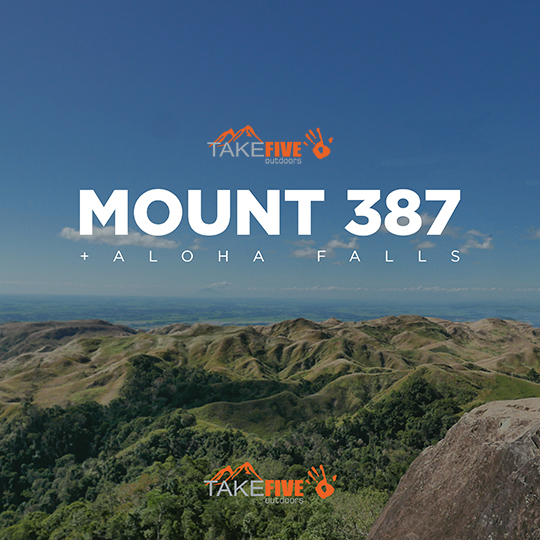 Duration:
September 25, 2021
Difficulty:
Remaining slots: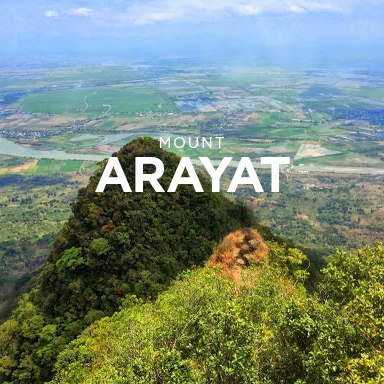 Duration:
September 25, 2021
Difficulty:
Remaining slots: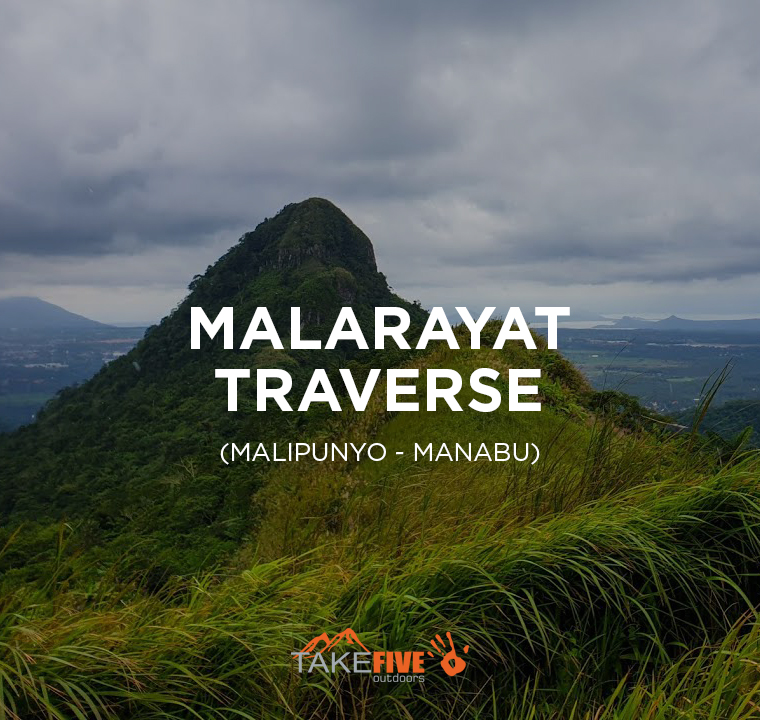 MALARAYAT RANGE (MALIPUNYO - MANABU TRAVERSE)
₱1,600
Duration:
September 26, 2021
Difficulty:
Remaining slots:
GULUGOD-BABOY + ANILAO BEACH
₱1,500
Duration:
September 26, 2021
Difficulty:
Remaining slots:
Partners to success
TakeFive Outdoors partners with local communities and helps them through employment
01select an event
Choose an upcoming event in the list
02Book an event
Click the book button on your selected event to reserve a slot
03Upload proof of payment
After being reserved, upload your proof of payment to confirm the reservation.
04Done!
Congratulations! you are already done. Just sit back and relax, then wait for the date of your event.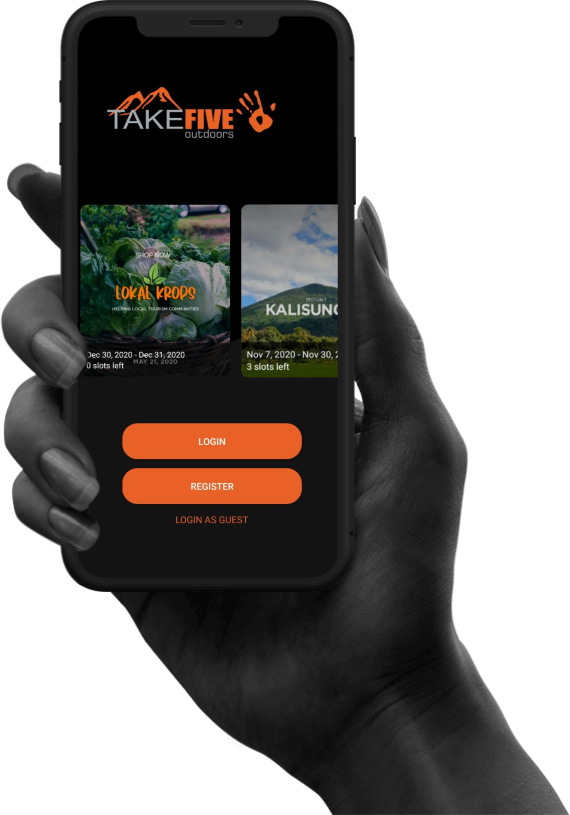 Adventures to tell
Oct 28, 2020
Buying Locally-Made Product is The New Bayanihan
Read more
Oct 28, 2020
5 Cordillera Mountains That You Need to Climb After COVID-19
Read more
Sep 07, 2020
Welcome to Ghost
Read more
Sep 07, 2020
Writing posts with Ghost ✍️
Read more
Explore Philippine Outdoors
TakeFive Outdoors is an outdoor-engagement brand that offers a new way to escape, and a refuge from the everyday mundane life by engaging people using the great outdoors.
We organize monthly trips to different mountains, falls, beach, cave and anything about outdoors.
Empowering

local tourism

The attitude and choices you make when travelling must always benefit the local people, culture, economy, and the environment. In TakeFive Outdoors, we believe in empowering local tourism by supporting local entrepreneurs and small businesses. Our practice of sustainable and responsible travel helps strengthens communities and ensure that the places you love will continue to be loved.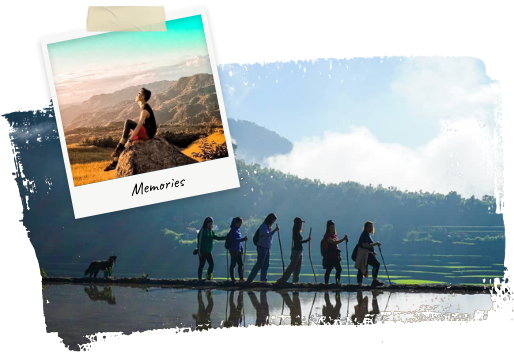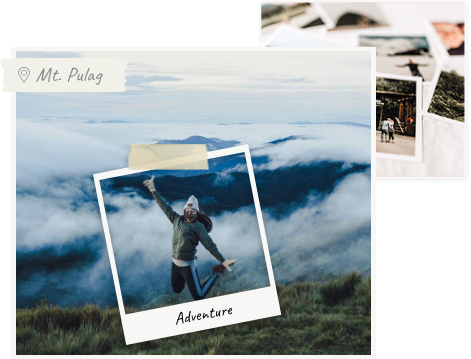 Enjoy

Adventure At Its Finest

We have dedicated years of research, training, and hard work to give you the best itineraries, operators, and accommodation. You can leave the details of your adventure with us - just sit back, relax, and focus on enjoying real-life experiences.
A New Way to
Escape
Connecting people through travel is only the first step; our vision is to build a community where people can go to escape the mundane. We want to serve as a refuge from every day life, a pause, a breather. Everyone needs time to recharge and TakeFive Outdoors is your go-to option for that.